A tribute to FRANCESCO CONZ
Archeometra main sponsor of the first edition
of CITTADELLA ART PARADE dedicated to the Fluxus artistic movement
Cittadella – City of Art September 3-4, 2022
On September 3 and 4, 2022, the beautiful medieval city of Cittadella (PD- Italy) hosts the Cittadella Art Parade, a contemporary art festival in its first edition.
This year the festival gives tribute to the Fluxus art movement, 60 years after its founding, and to Cittadella resident Francesco Conz (Cittadella 1935-Verona 2010), a publisher and collector who dedicated his life to the promotion and cultural spread of Fluxus and the international neo-avant-garde movements after World War II.
In the Public Gardens and the Campo della Marta Amphitheater in Cittadella, in addition to performances by contemporary artists, the extraordinary life of Francesco Conz, a true "patron of the 20th century"; will be presented to the public through the uniqueness of his Archive for collection of works, documents and images on Fluxus.
The festival event, of great cultural interest and of which Archeometra stands as main sponsor and supporter, is promoted and organized by Cittadella Contemporary in collaboration with the City of Cittadella and the Conz Archive in Berlin (Germany).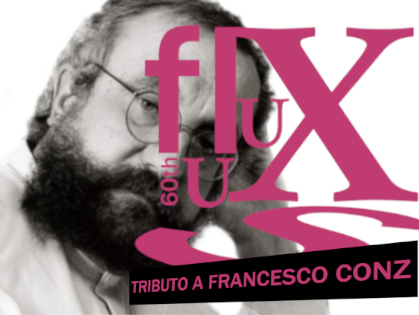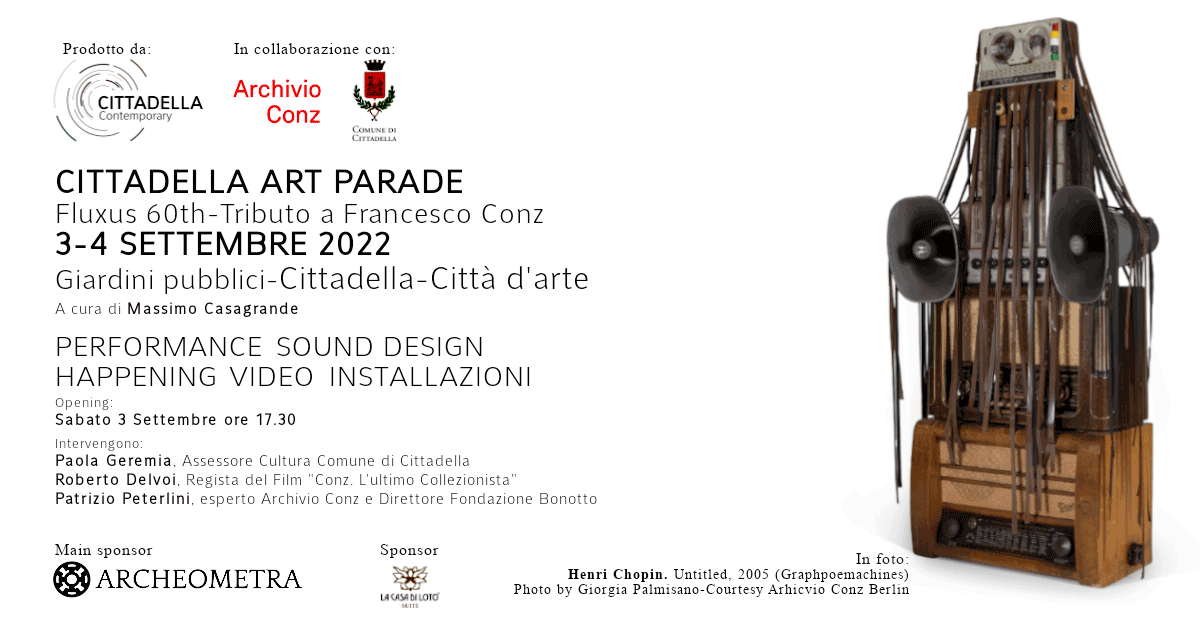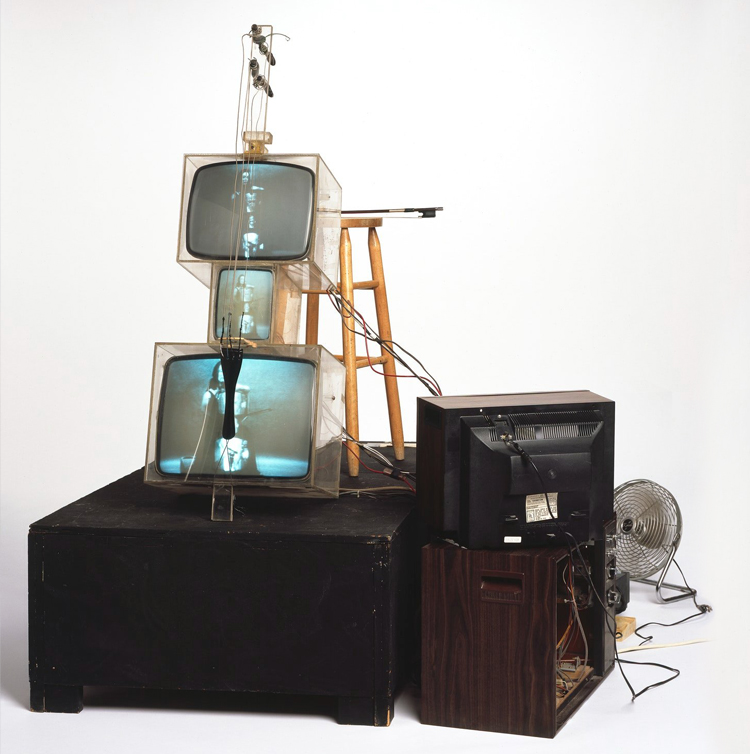 "TV Cello" di Nam June Palk (1971)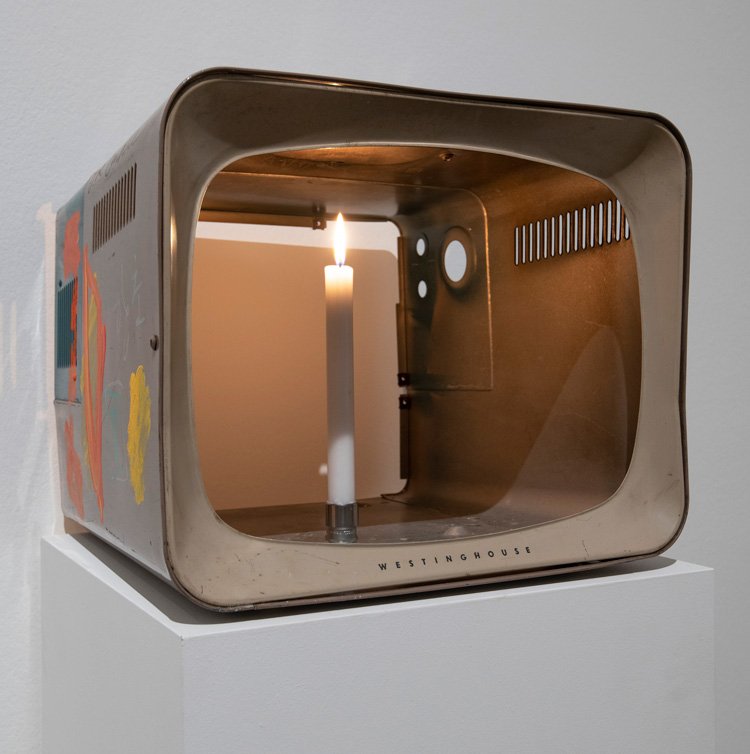 "Candle in TV case" di Nam June Palk (2004; prima versione, 1975)