Archeometra sponsors /ga-le-rì-a/, performance art project by designer Sylvio Giardina
New Archeometra short film

"Silently by your side, everyday"
A corporate philosophy made of reliability
Art and Fashion for Roma Capitale
Archeometra sponsoring Sylvio Giardina's Project
Archeometra
Established in 1993, Archeometra is an Information Technology company based in Castelfranco Veneto, Italy. Archeometra helps corporate clients and government administrators to develop complex, enterprise-class digital services and infrastructure.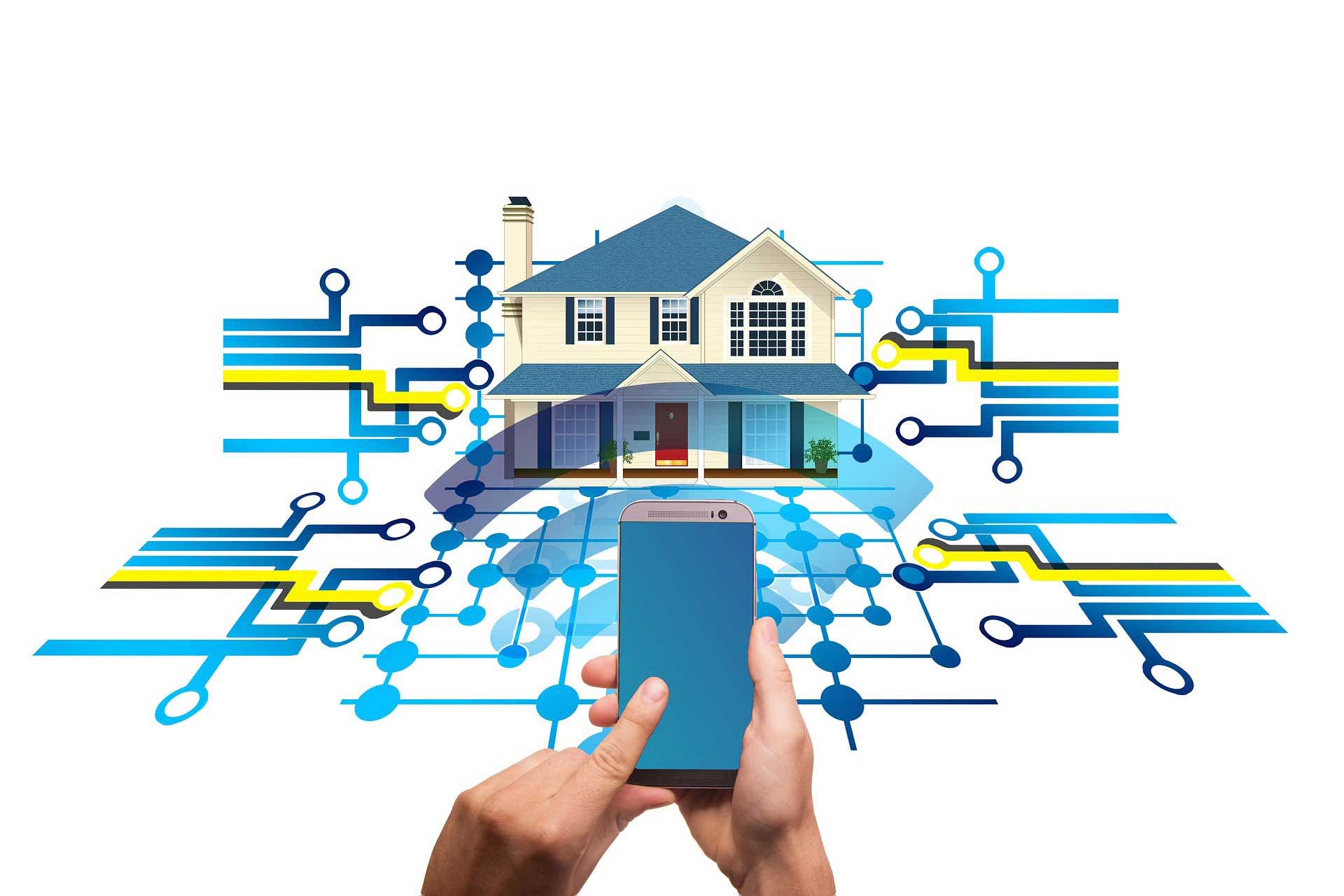 Internet of Things (IoT)
Archeometra has been the technological partner of a world-class Italian company specialising in home automation, intruder alarm systems and automation of gates, doors and screening systems for over 10 years.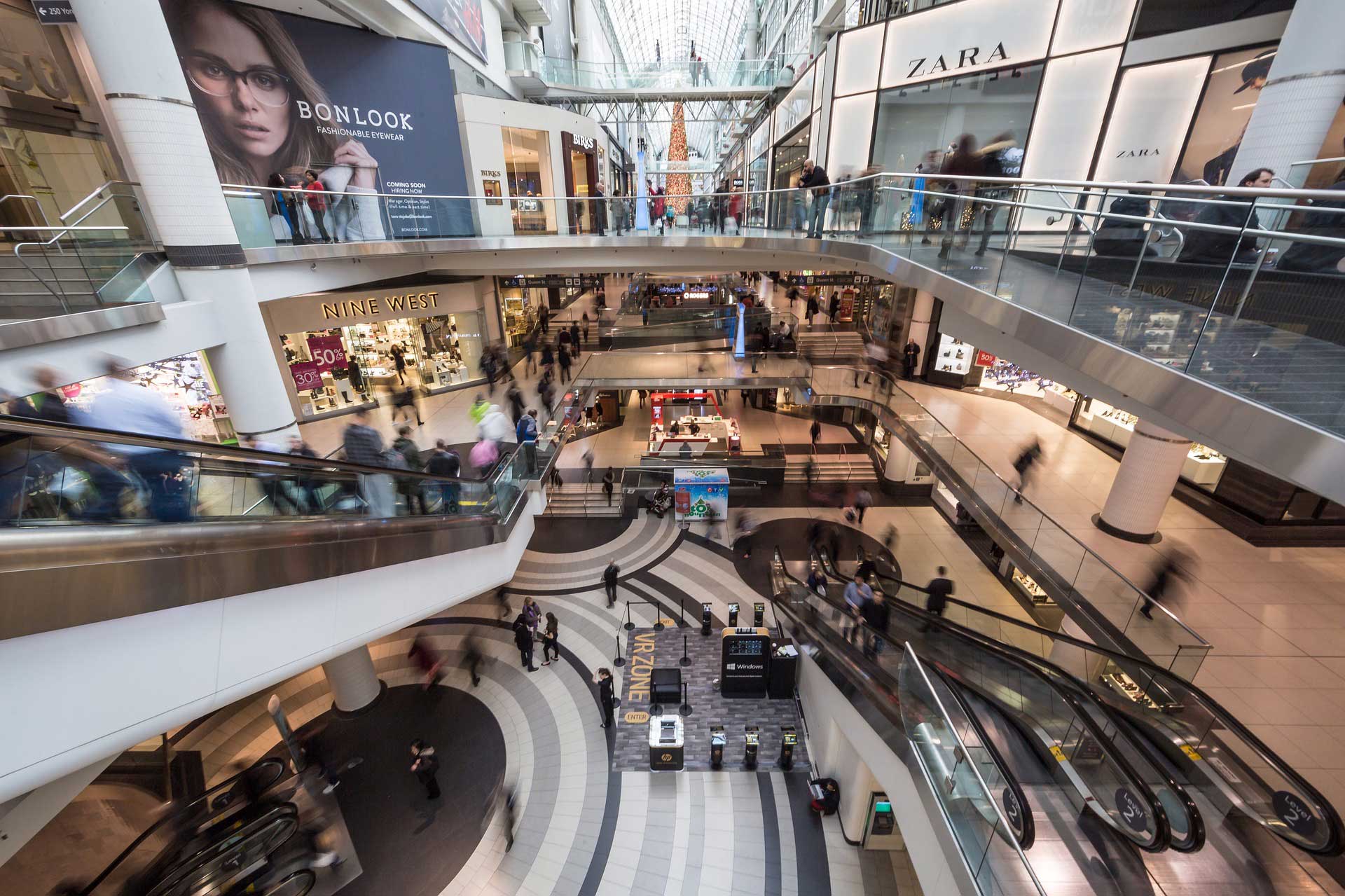 Digital Loyalty Programmes and Virtual Cards
When deciding to buy a product or service, both individuals and companies are confronted with a number of different opportunities including specialty stores, supermarkets, online stores, websites, and e-commerce portals.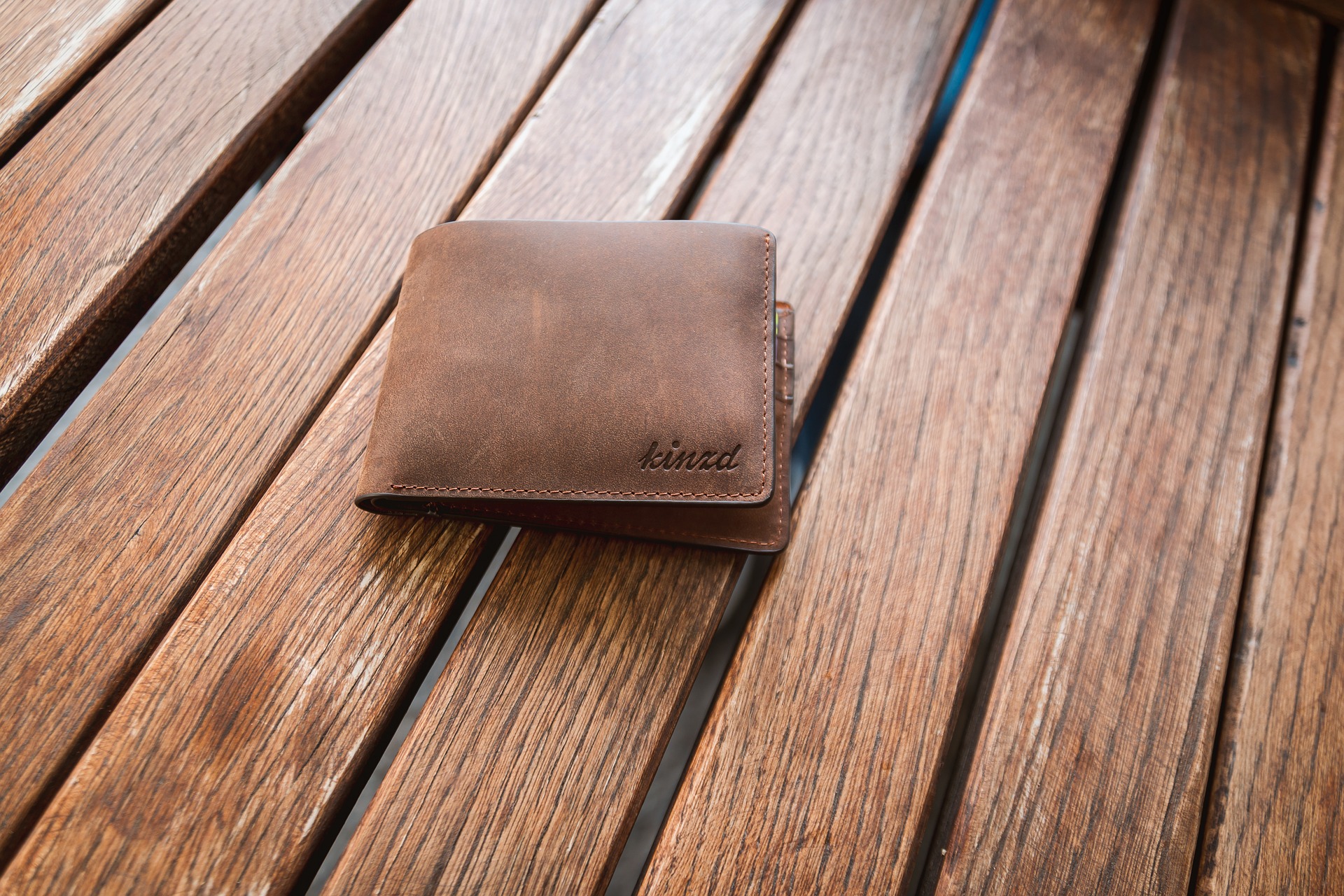 E-payment
In the past few years electronic payments have experienced a rapid development supported by the availability of simple, practical solutions integrated within easy-to-use apps.
Our Target Markets
Archeometra works in collaboration with corporate clients and Italian Public Administrations, with a focus on developing innovative projects, as well as integrating IT systems
One of our crucial working domains which is common to all market compartments is the migration of complex, commercial platform-based infrastructures to open-source architectures and frameworks.
Public Administrations, Smart Cities
Control Electronics - IoT - Home Automation
On-Premise and Cloud-based Solutions
ARCHEOMETRA Srl
Via dei Pini, 21/F – 31033
Castelfranco Veneto (TV) – Italy
ARCHEOMETRA Srl
via Ercolano Salvi, 12
00143 Roma – Italy