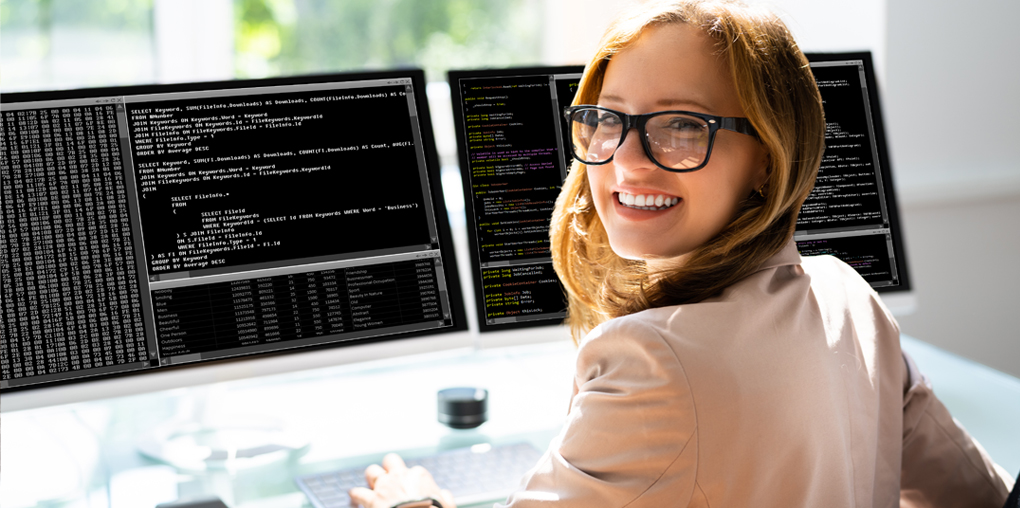 Project Manager;
Junior java programmer;
Senior java programmer;
UX designer;
Js web programmer.
What you will find in Archeometra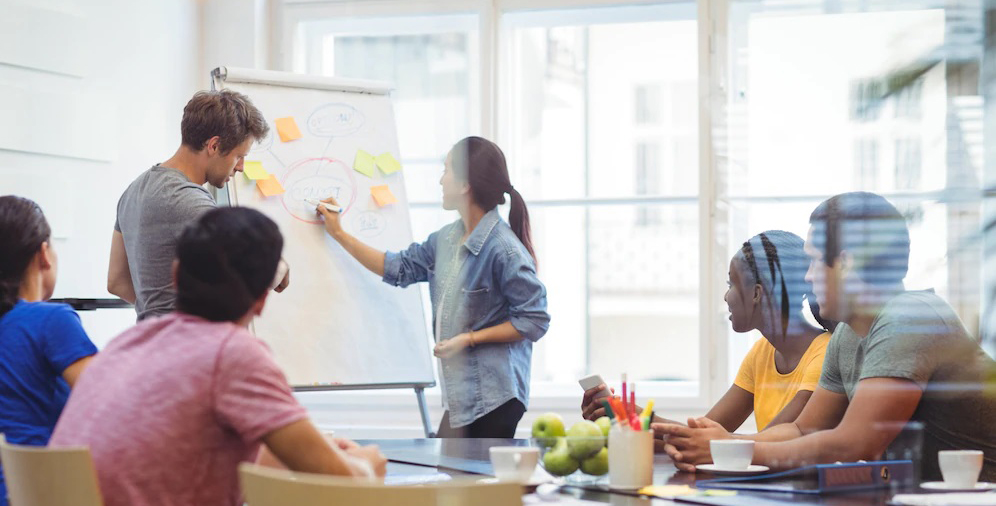 Career
Continuous training and tailor-made growth path
Professional certifications
E-learning language training
Stage for students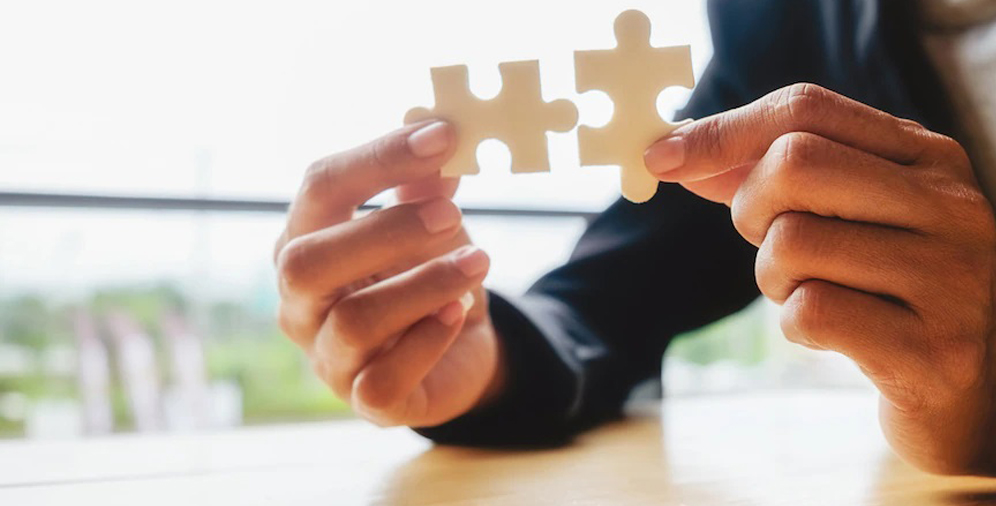 Health and Family
Family health care
Welfare program
Cultural Activities and Conventions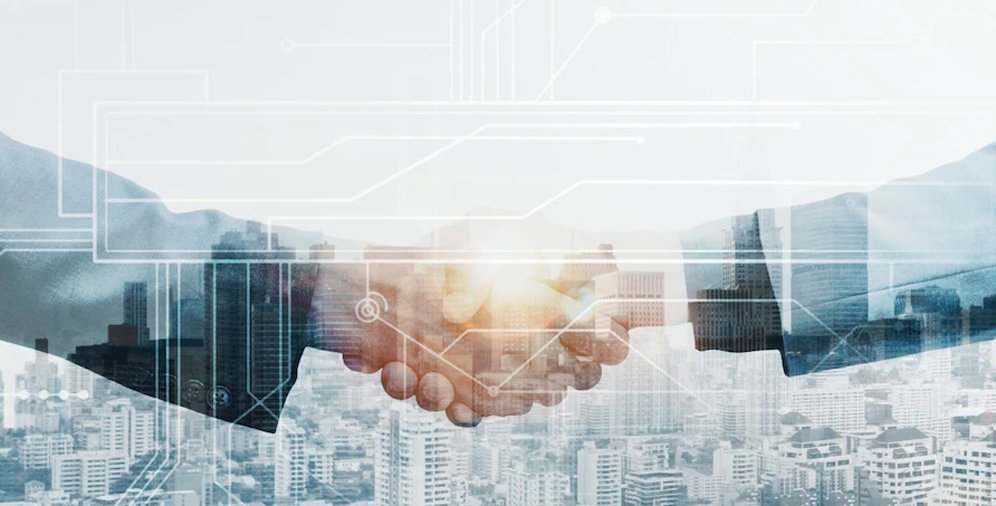 Projects
Innovative Technologies
Corporate clients
International collaborations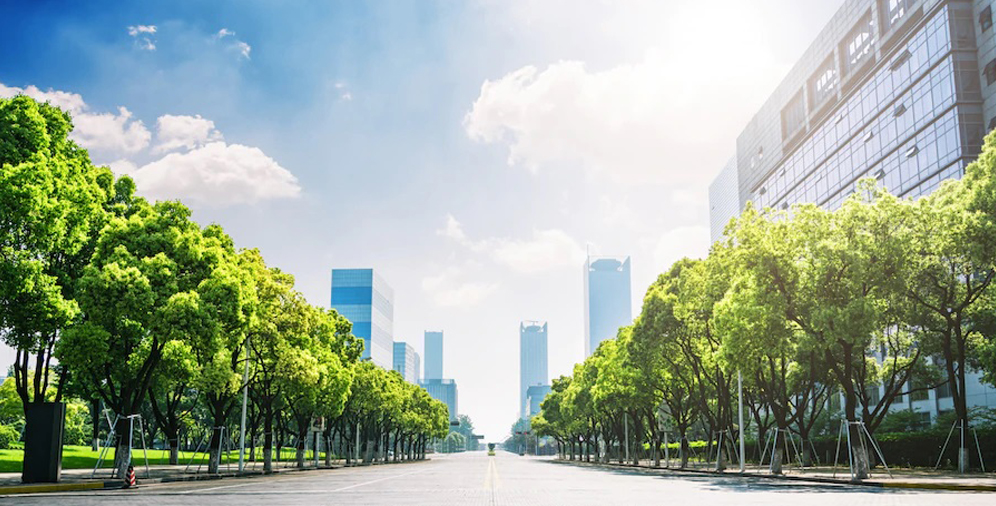 Offices
2 company offices in Rome and in Castelfranco Veneto
Smart working and home office platforms
Flexible hours
Fill out the form, submit your application and attach your Curriculum Vitae
(* ) Mandatory fields
Information on Data Processing _ This information on the processing of personal data is provided, according to Article 13 of Regulation (EU) 2016/679, by Archeometra Srl based in Via dei Pini 21/F, Castelfranco Veneto (TV-Italy), as Data Controller.
Categories of personal data processed and purposes
By sending your application, Archeometra will process the following types of personal data:
– identification data;
– contact data;
– address of domicile or residence;
– information regarding your educational qualifications and professional experience.
The submission of the personal data indicated is necessary to enable the evaluation of applications. The aforementioned personal data will be processed exclusively for the purpose of evaluating the suitability of applications to the job positions applied for.
Duration of processing and retention period 
Your application will be active for 12 months. The data will be processed by Archeometra for this time period; after which the data will be deleted and will not be subject to further storage.
No form of dissemination of your data to unspecified parties is envisaged. However, at any time you may request deletion before the expiration of 12 months by sending a written request to info@archeometra.it
Rights of data subjects
In accordance with current regulations, the data subject has the following rights:
– request and obtain information regarding the existence of his or her personal data at the Company and regarding the data processing carried out by the Company as well as obtain access to such data;
– request and obtain the receipt in a structured, commonly used and machine-readable format of the personal data you have provided to the Company, which are processed by automated means; you may also request the transfer of such data to another data controlle;
– request and obtain the modification and/or correction of your personal data;
– request and obtain the deletion – and/or limitation of the processing – of your personal data if it is not necessary – or no longer necessary – for the aforementioned purposes, then after the indicated retention period has elapsed.
Such requests may be sent to Archeometra at info@archeometra.it
Finally, we would like to inform you that according to the regulations, you may lodge any complaints regarding the processing of your personal data to the Italian Authority Garante per la Protezione dei Dati Personali.