We are an Information Technology company established in 1993.
After undergoing an extensive organisational restructuring, since 2010 Archeometra has become a genuine provider of IT systems.
While in the past our IT segment used to contribute only in part to Archeometra's turnover, it has gradually increased and finally become 100% of our commitment, following the integration of a new Management Team and CEO and the implementation of a new corporate structure several years ago.
This "rebooting" brought about further improvements in the company's quality and expertise and resulted in many clients supporting our choices and entrusting us with important orders and projects which we are now turning into considerable financial and strategic opportunities.
Archeometra opened a corporate office in Rome in 2016 and invested in innovative segments including IoT (Internet of Things) and AI (Artificial Intelligence) through a spin-off company called BlauBlum.
In the past few years, our team has acquired considerable know-how in various market segments. Archeometra now works in collaboration with corporate clients and Italian Public Administrations to develop innovative projects and support the integration of IT systems. One of our crucial working domains which is common to all market compartments is the migration of complex, commercial platform-based infrastructures to open-source architectures and frameworks.
Our target markets are:
Banking & Insurance
Public Administrations, Smart Cities
Distribution
Energy
Control Electronics – IoT – Home Automation
On-Premise and Cloud-based Solutions
Software development and system integration has been a minor business branch of our company for many years.
Up to 2012, Archeometra was primarily focused on cultural heritage initiatives and enhancement of the territory, where it reached peaks of excellence and received international awards.
At that time, the goal of our in-house software development team was to provide collateral IT activities and projects in close connection with our corporate mission.
From 2000 – the year of the "Jubilee" and "Roma Capitale" – to 2008, considerable investment by the Italian government supported Archeometra in a number of cultural heritage projects which brought it high visibility in the industry.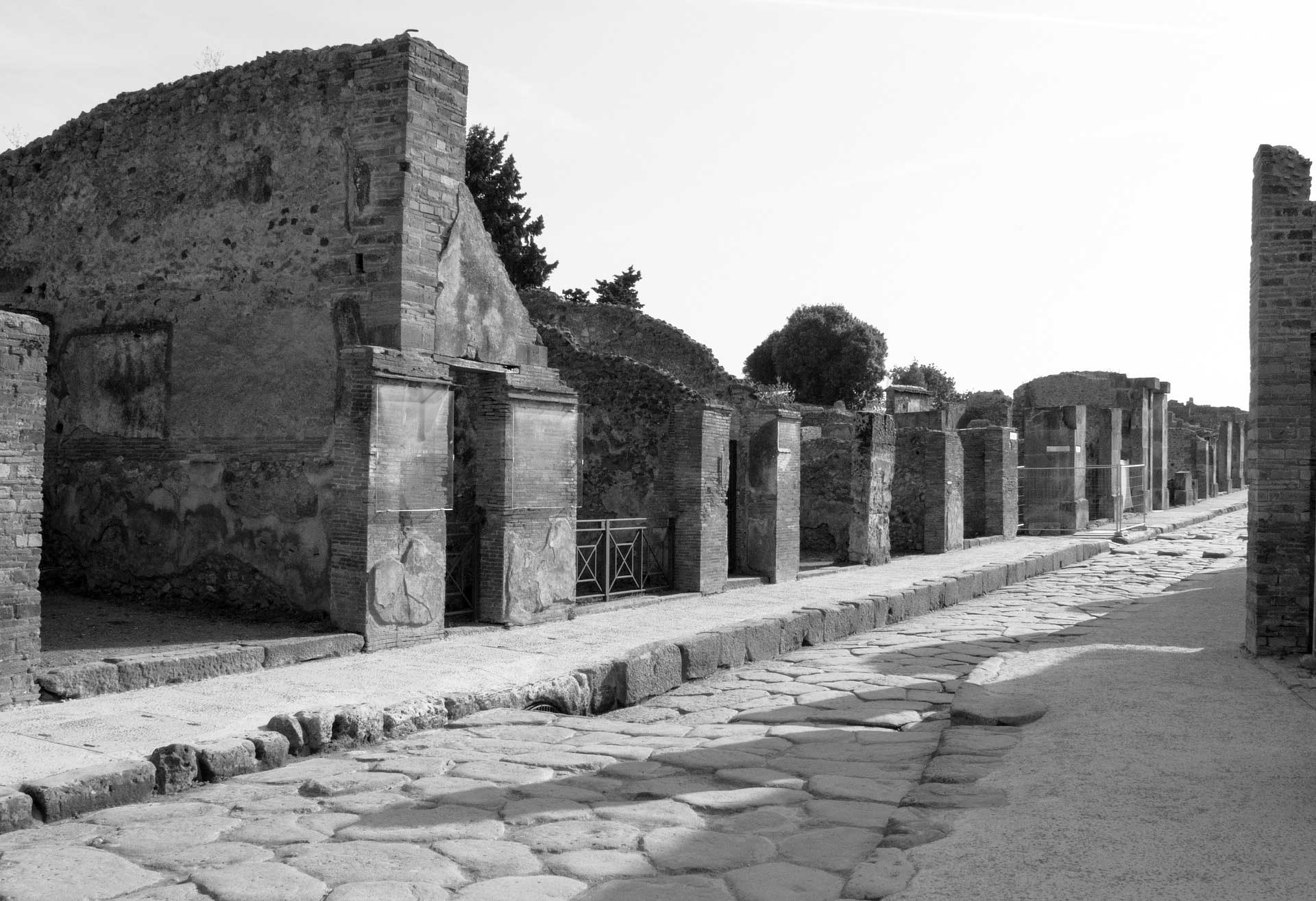 Our company's history is rooted in some of the most prestigious projects and cultural sites of the Mediterranean area: Algiers (UNESCO heritage site); Imperial Fora in Rome; Pompeii excavations; High-Speed Trains – Archaeological Risk Assessment; Post-earthquake project in Umbria – An Analysis of Cathedrals and Basilicas; projects in collaboration with various research bodies and universities; A Study on Venetian Villas).
Corporate Governance
Archeometra's Board of Directors is composed of 3 members.
Their diverse portfolio of skills and expertise represent a key asset of the Board, providing for effective investments, helping to safeguard the company's unique characteristics and corporate mission and contributing to an ambitious growth plan for the years ahead.
Board:
Dario Ogniben, Evio Vazzoler, Giampietro Berti
President – CEO:
Giampietro Berti
Our target markets.
Archeometra works in collaboration with corporate clients and Italian Public Administrations, with a focus on developing innovative projects, as well as integrating IT systems. One of our crucial working domains which is common to all market compartments is the migration of complex, commercial platform-based infrastructures to open-source architectures and frameworks
Archeometra works in collaboration with corporate clients and Italian Public Administrations, with a focus on developing innovative projects, as well as integrating IT systems. One of our crucial working domains which is common to all market compartments is the migration of complex, commercial platform-based infrastructures to open-source architectures and frameworks
Public Administrations, Smart Cities
Control Electronics - IoT - Home Automation
On-Premise and Cloud-based Solutions